THE CONCEPT:
celebrating the work outside of work.
the PITCH:
we're on a mission to make it easier for everyone to start and stick to their side projects.
The coffee club
We want as many side project meet-ups to happen as possible, whether we're present or not. So we've set up a community of creatives who meet one-on-on and in small groups to bash about ideas.
the breakfast club
We filled some of the city's best restaurants with creative types to knock heads on ideas. We invited some guest speakers too, such as Maser, Jim Fitzpatrick, Vanessa Power, Chris Judge, Tony Cantwell and Aoife Dooley.
the supperclub
People said creatives weren't morning people. So we added a supper club to the mix, and hosted it in Nutbutter. It had food, beers, ideas and a new speed-dating format that we threw into the mix.
The Podcast
We made a podcast to provide some inspiration for your daily commute. It's us chatting to some cool people with side projects, talking about some cool ones we found online, and pitching a few ideas of our own.
The OTHER STUFF
We'll pretty much do anything to help people with their side projects. We've held workshops, hosted panel discussions, and we someday dream of a creative retreat. Watch out for the seaside project!.
INSTAGRAM
We share a lot of side project related stuff via our Instagram page. Any new events we have, some work we like, cool ideas for side projects, latest podcast episodes and sometimes just our thoughts and feelings.
Our community come from the most creative places.
To hold each other accountable to their own side projects, friends Caomhán & Sam began meeting a couple of mornings a week in coffee shops around Dublin. People seemed to like the simple idea and soon a the side project breakfast club was born.
a few creative heads from our community.
Laurence O'Byrne
Creative Director, Boys + Girls
Eric Davidson
Editor, District Magazine
Megan Campbell
Talent Manager, Working Not Working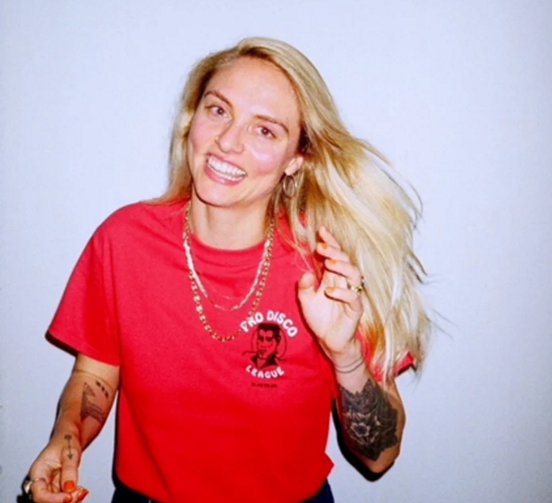 Siomha Connolly
Digital Editor, The Gloss Magazine
The side project was founded on a few simple staples, namely great food, great conversation and great coffee. To ensure this tradition lives on we curate a list of venues in each city that we suggest to our members.
Some inspirational stories from members, who despite work and life, have managed to bring their projects to fruition.